Sean "the Devil" Devlin warms up in John Chan's hall of fame before the show.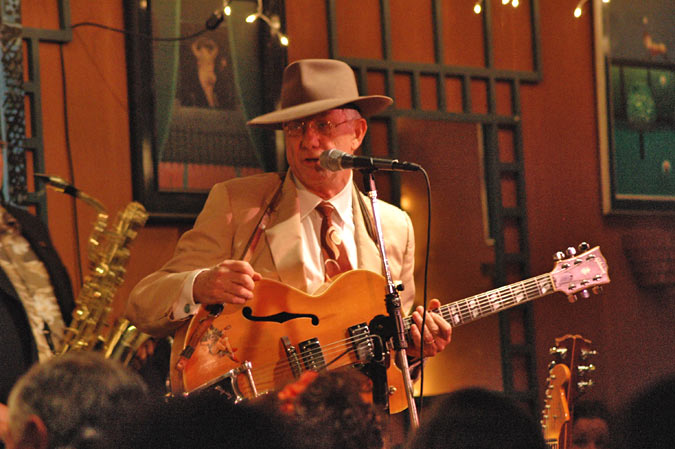 "The Professor" Doug Bell.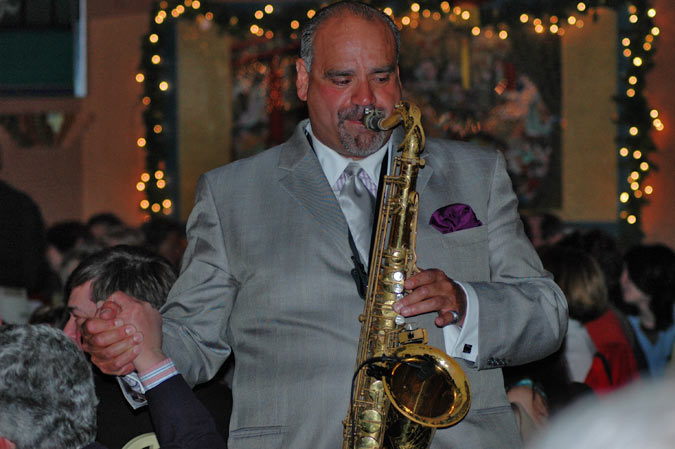 Jimmy "Two Suits" Capone works the crowd.

Andy Bergsten has a unique way to play bass; Charley "Count" Sorrento on a wind-blown keyboard.

Very versatile musicians ... Doug on ukelele and Jimmy on clarinet.

Known for their eclectic music, Bellevue Cadillac takes on hip hop, too.

Clarinet!

Another good night in Woonsocket.