Triad Bridge.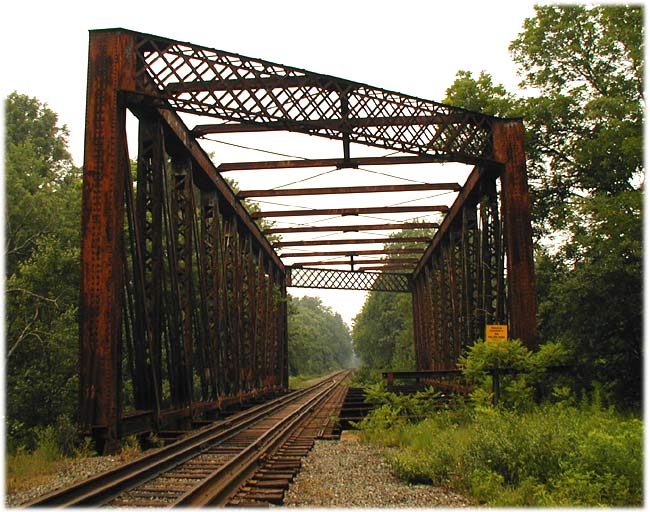 This part goes over the river ...


But wait ... here's another bridge, which also
must have run over the river.
There was yet another support structure in the woods, so there may have
been three separate bridges that converged in this one spot.
The opposite direction ... this was a fascinating place.

Blackstone River Gorge & Rolling Dam.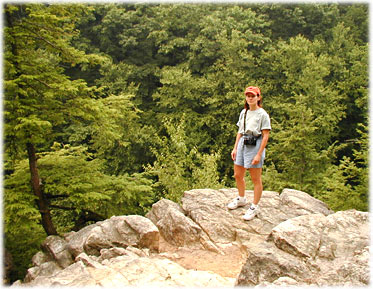 It was a long way down, a very steep drop.
Shallow "rapids" just below the dam.

So calm (right) then lots of action (left)