Trust for Animal Care
In July 2006 a new law took effect in Virginia that allows pet owners to set up trusts to set aside wealth for the care and welfare of their pets after their demise. The pet owner would write a trust instrument that says that in the event of his/her death, a portion of their estate would be placed in trust. A designated person is named as trustee and is authorized to use the money to care for the pet(s) for the rest of their lives.
Mr. Simbole, as an animal lover and pet owner with years of experience in writing trusts and caring for the elderly and their pets, is uniquely qualified to set up this new trust.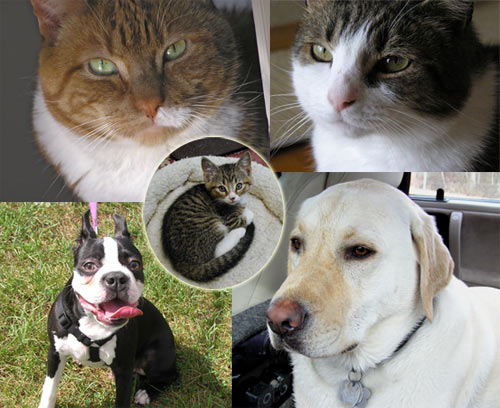 The information you obtain at this site is not, nor is it intended to be, legal advice. You should consult an attorney for individual advice regarding your own situation.
Copyright ©2002-2006 by Bernard J. Simbole, Esq. All rights reserved. You may reproduce materials available at this site for your own personal use and for non-commercial distribution. All copies must include this copyright statement.