Tab in New England
Having fun at Chan's, June 2010.
Photo: Carole Carnovale
Tab and good friends Raybo & John on the links, 2010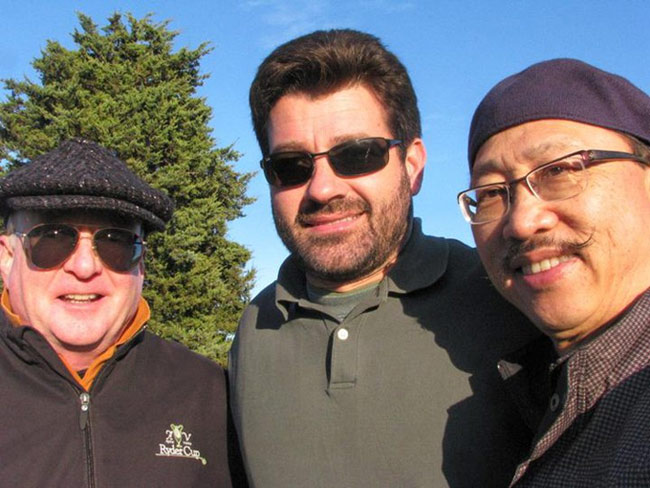 Photo: John Chan
Some photos from Tab's 2009 shows in New England ...
At Rhythm & Roots in Charlestown, RI in September 2009. Doug Gay on drums and Corey Duplechin on bass.
Tab talked about wetlands issues in the Workshop tent at R&R:
At the Narrows in Fall River, MA in November 2009.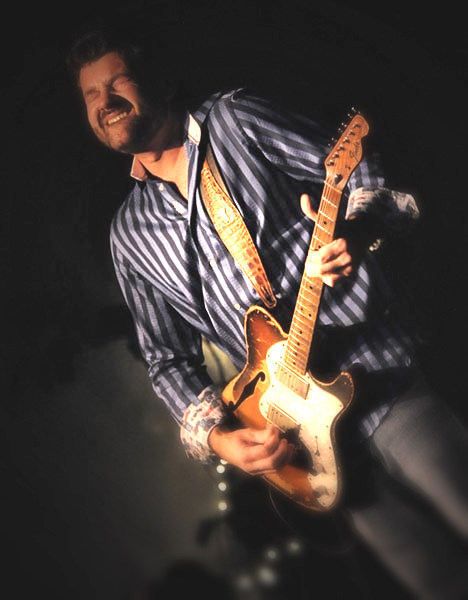 With Mike Zito and Doug:

Photos: Carole Carnovale
It was the summer of 1994, at a small beach bar in Matunuck, Rhode Island. A young blues musician from Louisiana was performing a long way from home. Tab Benoit had recorded a couple albums, but was not well known, especially in New England. But a handful (literally) of people showed up at the Ocean Mist, having heard some buzz ... this guy was good.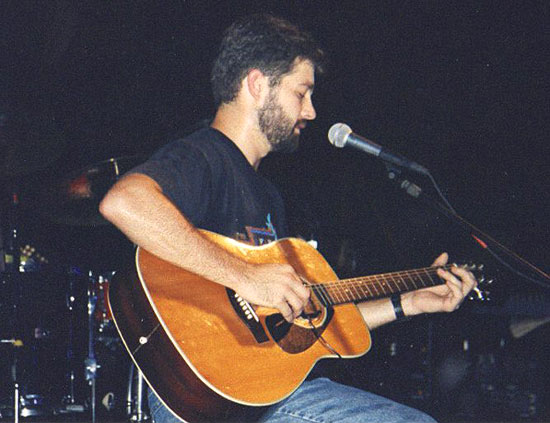 Photos: Phil Ricchiuti
Still 1994, this time at Johnny D's in Somerville, Massachusetts.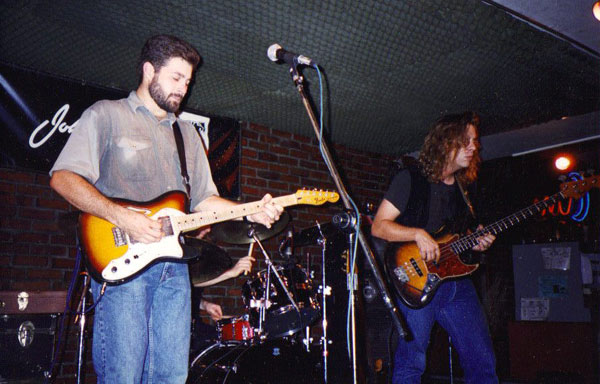 And check out that beautiful Fender Telecaster ...
Tens of thousands of miles travelled, and thousands of shows later, here it is again, a little worse for wear, but sounding as good as ever at Chan's in 2006: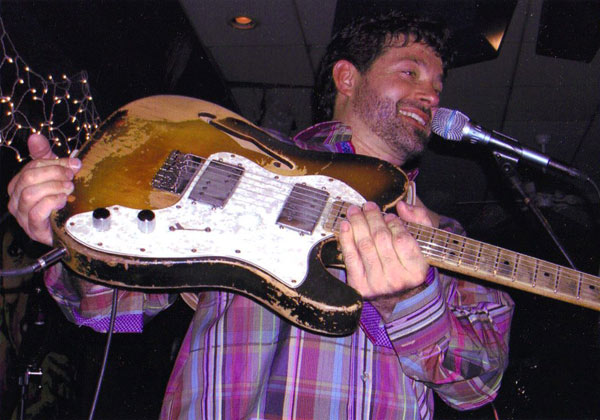 Photos: Phil Ricchiuti
John Chan has been bringing Tab to Chan's for many years (thank you!) and they are good friends.
With musicians Duke Robillard and Debbie Davies in April 2006.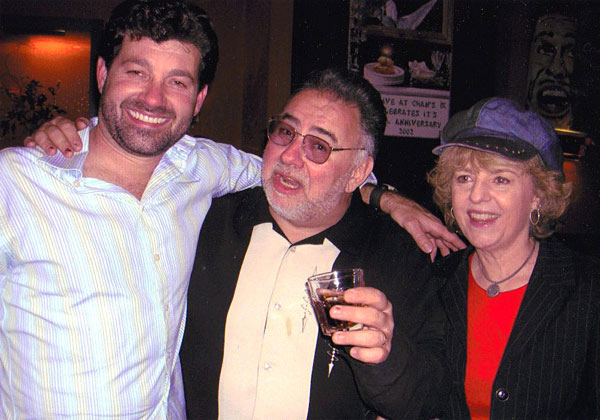 With his biggest fans, Phil and Cheryl.

Photos: Phil Ricchiuti